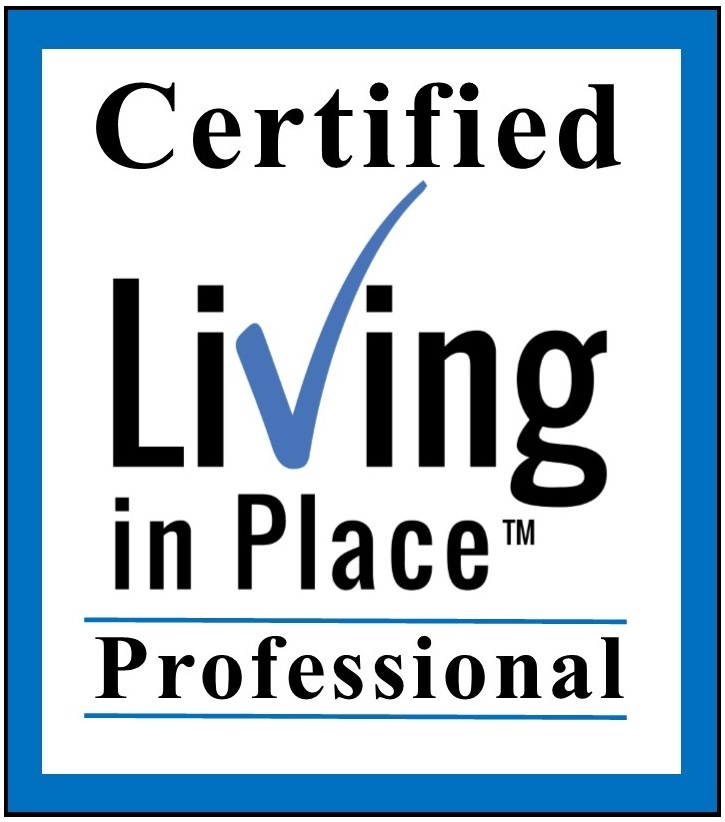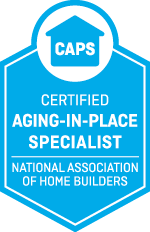 Don't Just Live — FLOURISH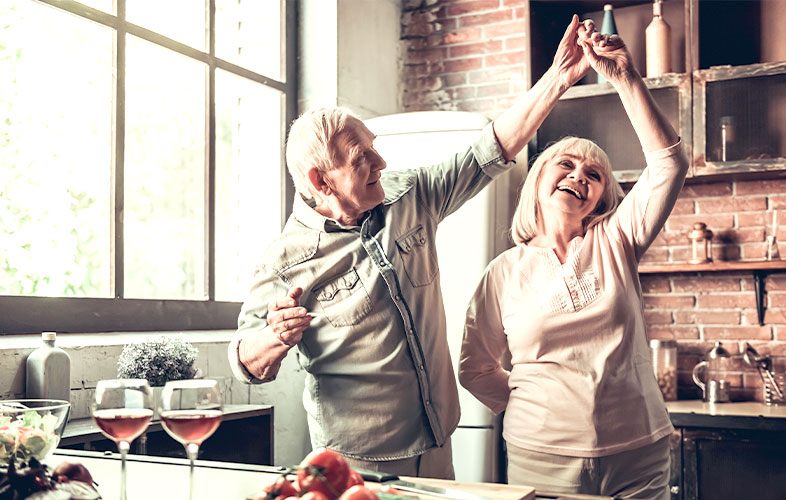 BlueZone (definition): The term given an ecosystem wherein people live longer and healthier lives.
We understand that people want to live longer and healthier lives in their own homes; having the opportunity to help bring that about is hugely gratifying and why we love what we do. Our dedicated team will help transform your home to accommodate your unique needs, so you can still thrive regardless of your ability.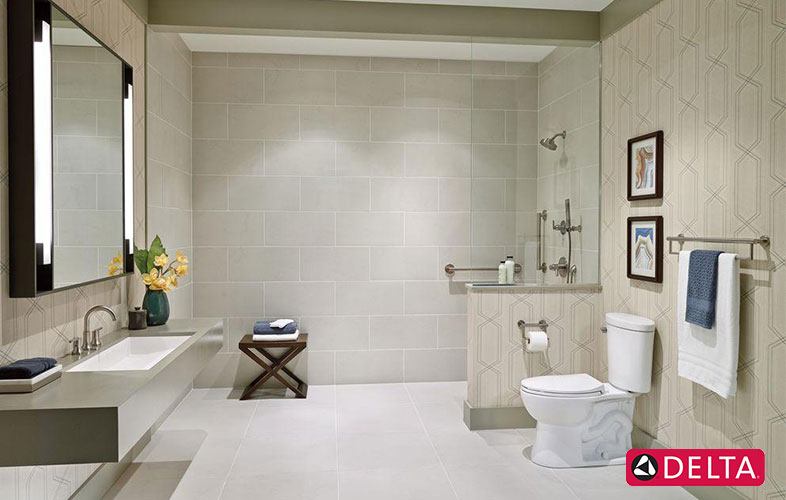 Yes, we are a design build renovator … and we are so much more.
We value everyone's unique and wonderful story …. it is why we place an unparalleled emphasis on getting things right from the start. Our wholistic team-based approach to understanding your distinct situation and goals allows us to work collaboratively with you to design your most appropriate solutions. And then we get to work bringing those plans to life.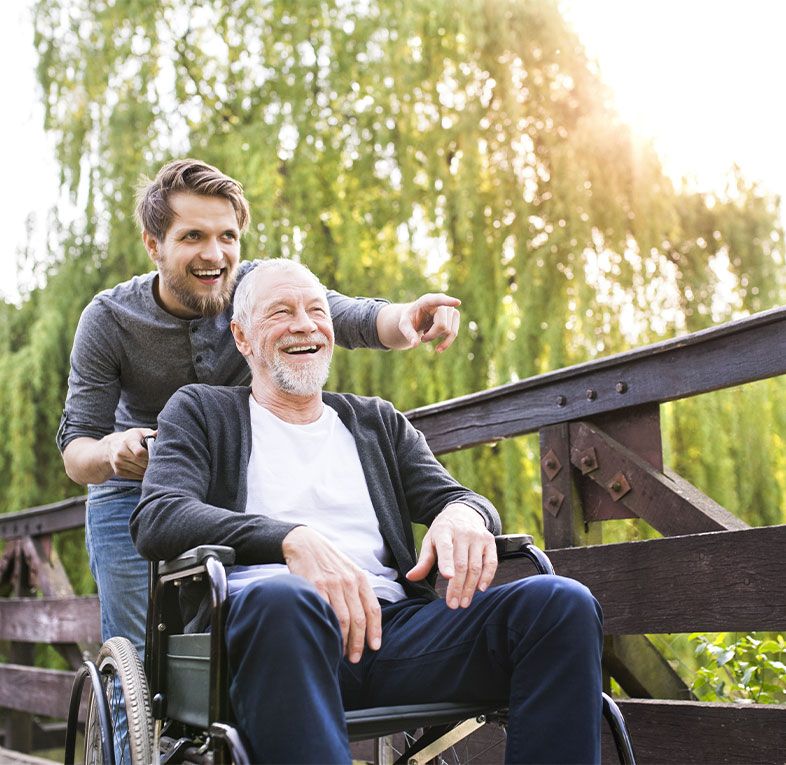 There is good news.The biggest impediment to living a longer and healthier life in your home is avoidable!
90% of seniors say they would like to remain in their home as they age and yet, less than 10% have done anything to prepare.
Falls are the number one reason for injury-related hospitalizations for older adults. In Canada, more than 1.6 seniors fall each year, with falls accounting for over 80% of senior hospitalization. Over forty percent of patients are not able to return home and close to 20% do not survive a full year.
The simple solution – don't wait for the fall, it is not too early to assess and plan your home safety future.
Our team is comprised of dedicated certified professionals who are highly experienced in transforming homes to make them more comfortable and barrier-free. We are here to resolve all of your concerns so that you can continue to thrive in your own home.
Live a longer and healthier life in your own home. Let's talk about how we can make that happen!