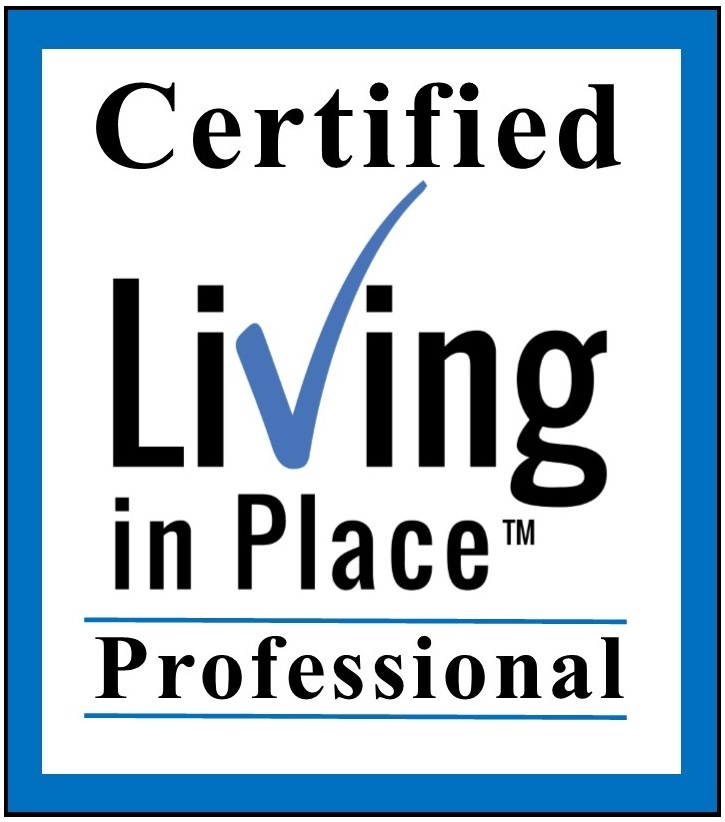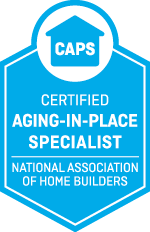 not only do you want the necessary home modifications to allow a longer and healthier life in your home, you also care about the quality of workmanship and the experience associated with the entire process.
Our installation and construction professionals are just that – professionals. We place considerable care in recruiting and maintaining strong relations with only those people who share our commitment and passion for quality work, customer service and satisfaction. We all share a deep interest in contributing to what should be an exciting time in your life.
Whether swapping out light switches and door handles or tackling a major empty nester reno with the long-term in mind, we have the right professionals for the job.
Live a longer and healthier life in your own home. Let's talk about how we can make that happen!