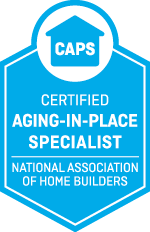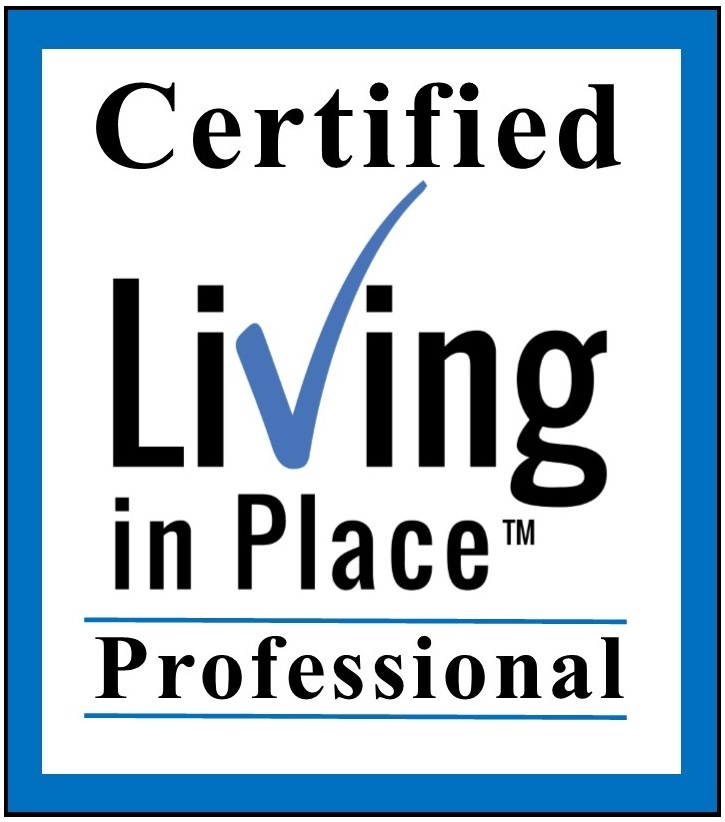 No two situations are alike
However, adhering to principles of safety and universal design will support a longer and healthier life at home, where you were meant to be.
Home modifications, whether referred to as Aging in Place, Living in Place, or Universal design, the premise is the same – solutions allowing you to live more comfortably and safely in your own home. At BlueZoneHome we work with you to ensure extended enjoyment of your home with WholeHome™ Aging In Place Renovations.
We look at your whole home and eliminate all barriers so you can stay and thrive.
Design criteria includes where possible, but is not limited to:
Open floor plan with minimal obstruction
Enhanced lighting
Use of colour to aid with depth perception
No-step entry
Handrails on both sides of stairs
Wider doorways (36"min) and hallways (42"min)
Electrical outlets 24" min. off ground, light switches 48" max. from ground
No throw rugs (tripping hazard)
Lever-style door handles
Low-profile bed (20"-23" from floor to top of mattress)
Proper height nightstands
Bedside phone
Adequate clearance around bed
Closet lighting
Raised toilet height
Personal hygiene toilet seat
Grab bars near toilet and in bath/shower
Zero-step shower entry
Shower seat
Handheld showerhead
Anti-slip coating in bath and on floors
Appropriate sink height and depth
Hands-free faucet
Front-mounted cooktop controls
Under cabinet lighting
Pull-out pantry access
Easy access cabinet and drawers
Hardware pulls versus knobs
Counter height microwave
We are committed to designing and creating a home in which you can live without barriers. We want you to thrive!
Live a longer and healthier life in your own home. Let's talk about how we can make that happen!