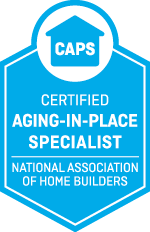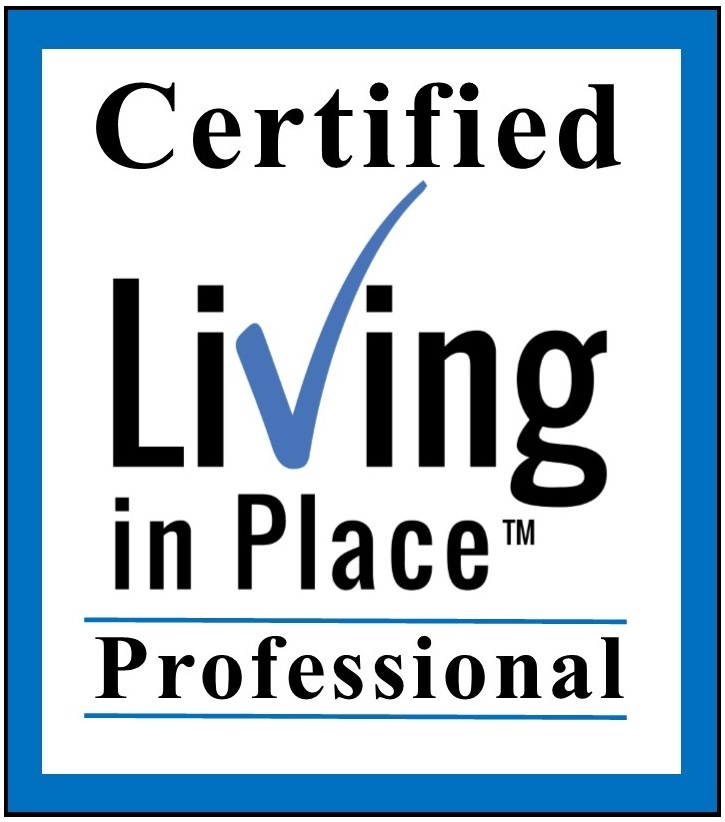 We bring the right people with the best knowledge to the table.
Our process starts with the involvement of an Occupational Therapist specifically trained as an Aging in Place specialist. Our assessment team of OT and Home Safety specialist provide a comprehensive analysis and outline of any future home accessibility/mobility/safety recommendations. Dependant on the current age and health status of the homeowner, recommendations are presented as short, mid or longer-term solutions.
While it is not uncommon that certain facets of a project can or should be delayed, it is always better to devote upfront planning time with the long-term in mind.
Live a longer and healthier life in your own home. Let's talk about how we can make that happen!