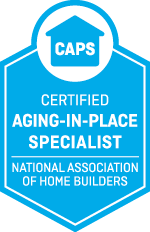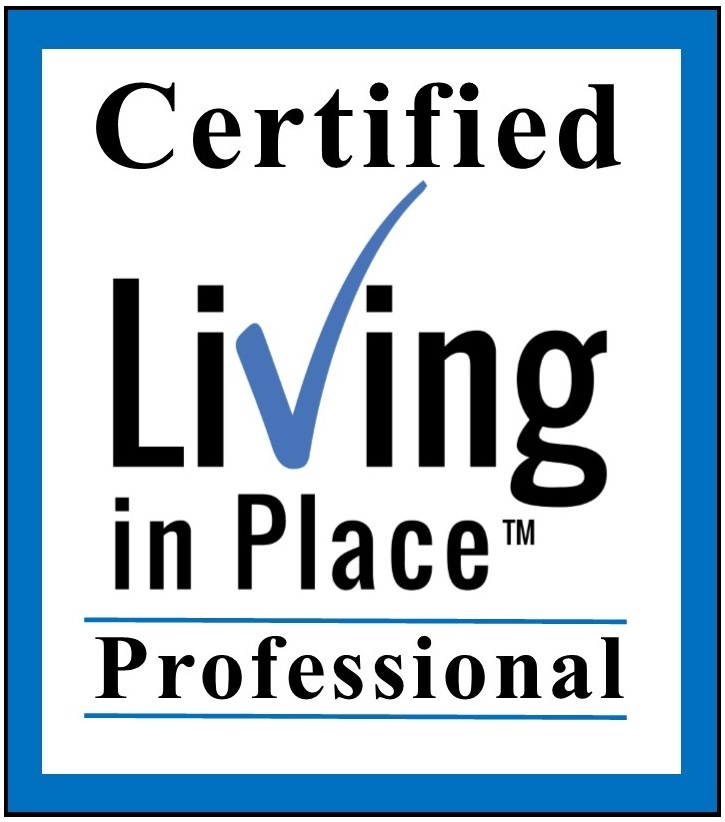 Move around your home without worry.
We provide you with feasible solutions that allow you to live the life of your choosing, wherever you want.
No two situations are the same. However, adhering to principles of safety and universal design will support a longer and healthier life at home.
Home modifications, whether referred to as Aging in Place, Living in Place, or Universal design, are all based on the same premise – customized solutions allowing you to live more comfortably and safely in your own home.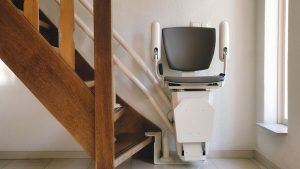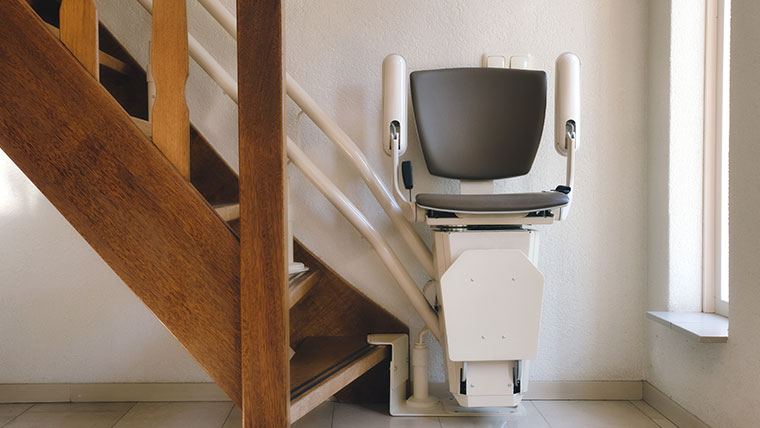 Climbing the stairs can become an impossible task. Chair lifts, or stair lifts, allow to you go up and down inside your home easily. We can install chair lifts on the narrowest of staircases.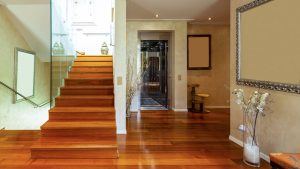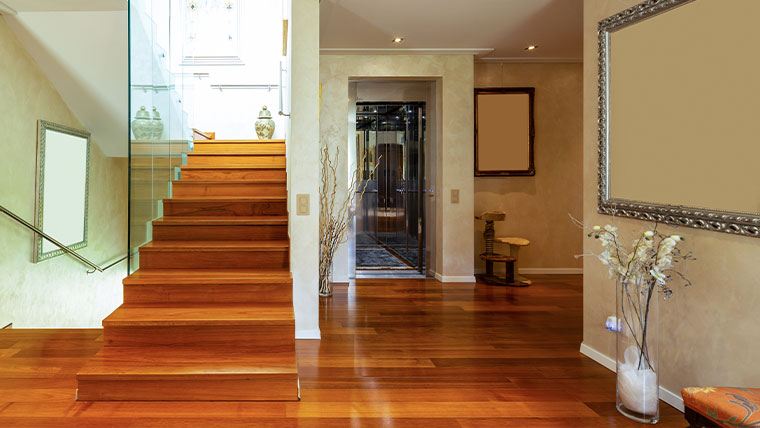 In home elevators make changing floors effortless. They can accommodate wheelchairs, scooters and other mobility devices.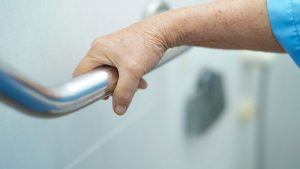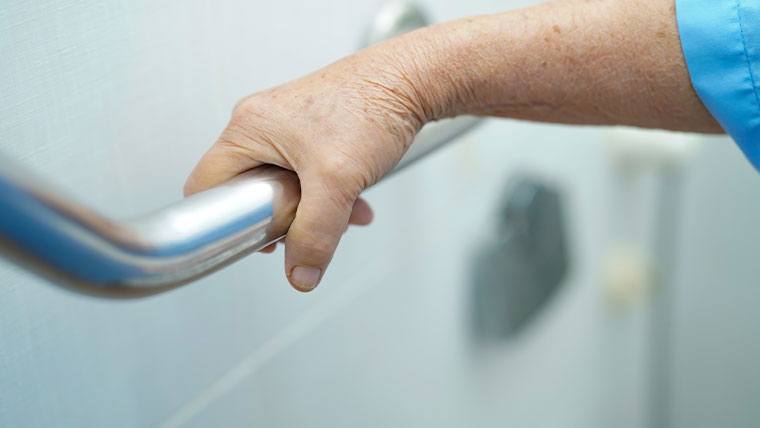 Grab bars and handle bars can be installed throughout your home to provide extra support as you move around.
We offer smart solutions for barrier-free living.
Live a longer and healthier life in your own home. Let's talk about how we can make that happen!