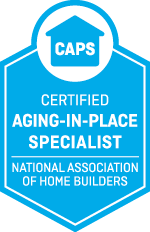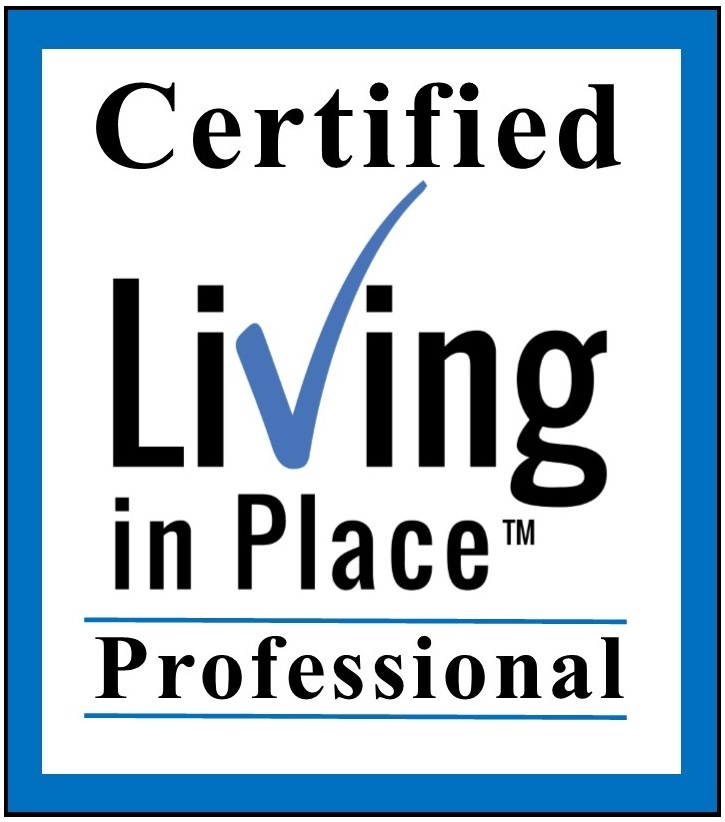 Answers to frequently asked questions.
Pre-Consult Questionnaire
Live a longer and healthier life in your own home. Let's talk about how we can make that happen!
Certified Aging-in-Place Specialist (CAPS)
We work with you to design and build a home where you can thrive independently.
We provide solutions for all of your unique needs.
Our team of professionals are flexible, dedicated to accommodating your requests.