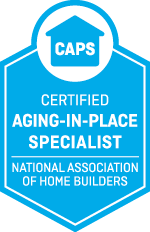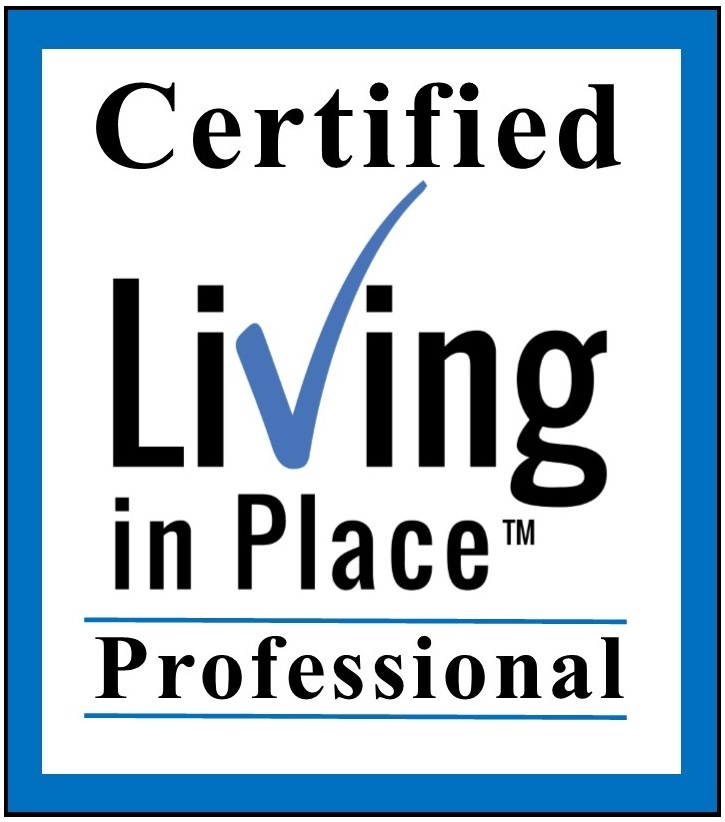 With universal design, a workplace is transformed to one that allows all people to thrive.
This is regardless of their physical ability.
We help remove the barriers that prevent workers and visitors from accessing a workplace. Our passionate and dedicated team will transform a workplace to conform to provincial standards on accessibility.
Barrier free renovations can be performed on building features such as the following:
paths of travel, such as entrances/exits, hallways, doorways, staircases and elevators
washrooms, such as adding grab bars and modifying toilets and sinks
electrical, such as installing easier-to-use switches
flooring, to make it slip-resistant
Our certified specialists cooperate with expert designers to achieve a look that compliments a workplace — all the while making sure that it is safe and nurturing, not dangerous and difficult.
Adhering to principles of safety and universal design will support a welcoming and healthier workplace for all.
Live a longer and healthier life in your own home. Let's talk about how we can make that happen!