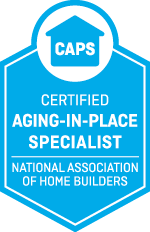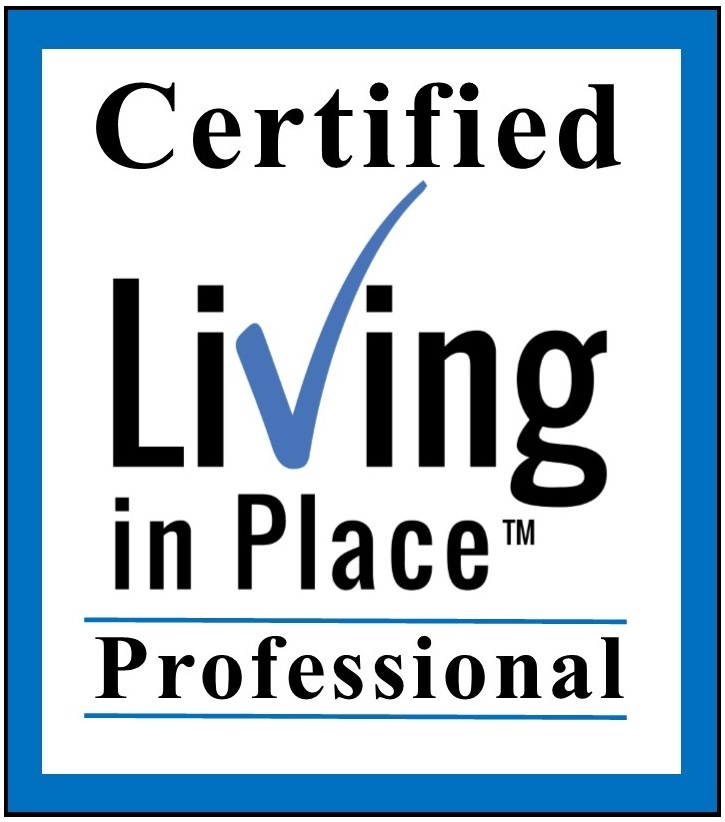 Improve Home Accessibility
Make your home more accessible in just a few hours.
Leaving your home or coming back to it shouldn't be difficult. We help you remove all the barriers that prevent you from entering or exiting your home independently, so you can come and go as you please.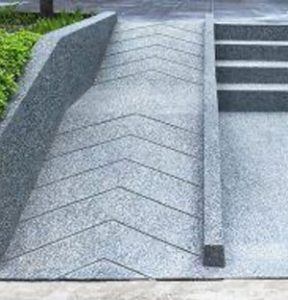 Create a no-step entry to your home with convenient ramps for wheeled mobility aids, such as walkers, wheelchairs and scooters.
Eliminating the need to step up or down significantly reduces the risk of tripping and falling, making coming and going so much easier.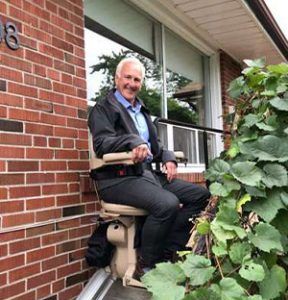 A stairlift or porch lift makes going up and down stairs from ground level up to the porch or raised deck so much easier. Installation can be done outside your home, and are suited for even the narrowest of steps.
Also known as a vertical platform lift, our porch lifts are constructed out of sturdy materials and are specifically designed to withstand the elements, from hot to freezing temperatures. We can customize your porch lift to accommodate your unique needs.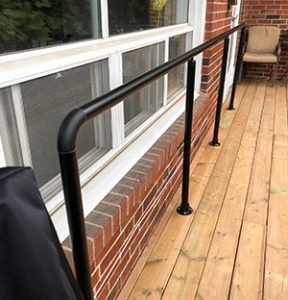 We can install railings and grab bars that are custom-cut and shaped to your specifications, in styles that compliment your home. They'll provide support as you enter and exit your home, minimizing the risk of trips and falls.
Install railings and grab bars on your porch, verandah, walkways or anywhere else that you need them outside your home.
We are committed to designing and creating a home in which you can live without barriers. We want you to thrive!
Live a longer and healthier life in your own home. Let's talk about how we can make that happen!