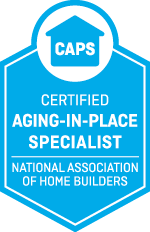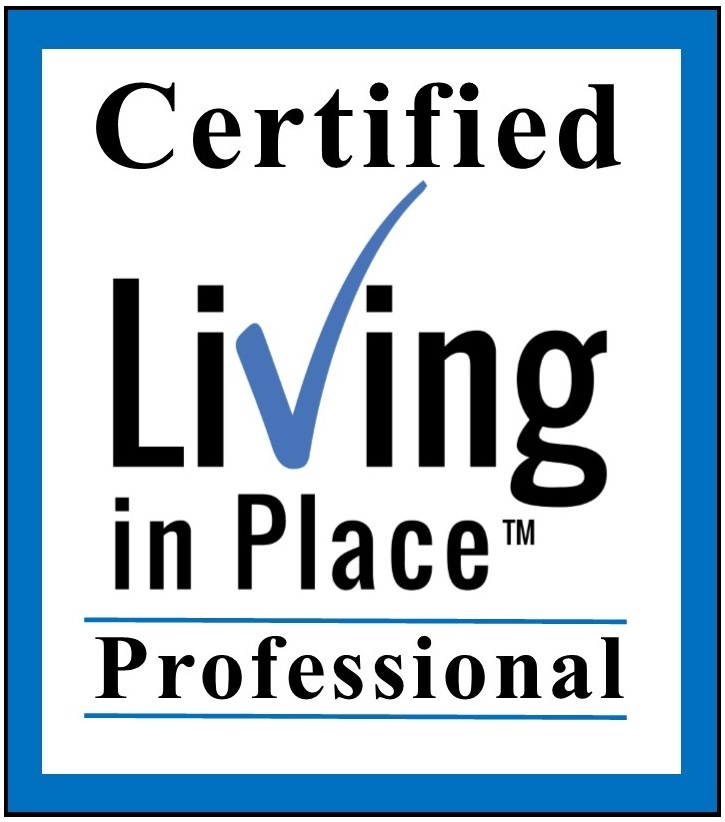 Most homes are ill-equipped to accommodate mobility devices, namely walkers and wheelchairs. It's something you never think about, until you need it!
Fortunately, outfitting your home to make it walker- and wheelchair-friendly doesn't require much. With the help of a professional, individuals who use a mobility device to get around can modify their home within days.
Getting into your house
Ramps: Create a stair-free entrance by installing a ramp. Ramps can be permanent or temporary fixtures. A small ramp or threshold covering can also be placed in the doorway so that you don't need to take a step.
Doors: An automatic door makes life easier, especially when equipped with an electronic key so you don't have to lean in to unlock the door. Doorways should also be wide enough to accommodate the mobility device, with a typical recommended measurement of 34 to 36 inches wide. You can add an inch or two to the width of any doorway by adding a swing-free hinge.
Shelves and Countertops
If you're restricted to a wheelchair, you'll need to lower any overhead cabinets so that you can reach them. You can also raise or lower countertops to accommodate your height. If possible, consider keeping the space below countertops empty to allow your wheelchair to fit underneath, something that is particularly helpful in the kitchen.
Lighting and Light Switches
As we get older, you may have noticed that your vision has worsened. Make sure to install plenty of sources of light, whether in the form of overhead lights or lamps.
Lower light switches on walls so that they're easier to reach. It's typically recommended that they should be no more than 48 inches from the floor.
Bathroom
Walk-in shower: Get rid of a bathtub and replace it with a no-step, walk-in shower.
Grabbars and handles: These are incredibly important, not just in the bathroom but also everywhere else in and out of the house.
Raised toilet seat: Getting on and off the toilet can be difficult for people with mobility issues. Make it easier by raising the toilet seat.
Non-skid flooring: The bathroom is one of the most dangerous rooms in the home for seniors, mainly because of the higher risk of falls. A non-skid floor provides more traction, minimizing the risk of falls.
Even if you need a walker or wheelchair to get around, there's no need to lose your independence. Simple modifications can allow you to remain in your home indefinitely.
Live a longer and healthier life in your own home. Let's talk about how we can make that happen!