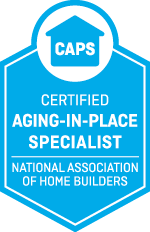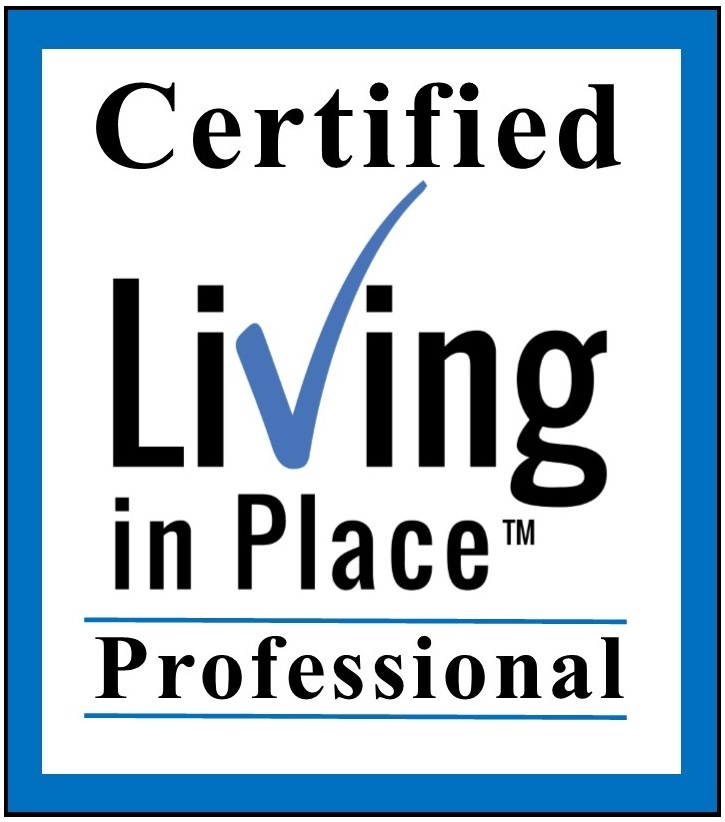 One of the most dangerous places in the home for many is the bathroom, where slips and falls occur with higher frequency than other areas in the home. Going to the washroom or taking a bath, activities that are essential for well-being in our daily lives, can become a difficult task for some as we get older.
To live a longer and healthier life in your own home, consider making the bathroom a safer place. All you need is to eliminate the barriers that make it dangerous to use.
1. Grab Bars and Rails
Grab bars and rails can be installed in many areas of your bathroom to make it easier for you to move around supported. They can be placed on the walls, inside the shower, along the bathtub and even against counters. Consider larger metal rails and bars installed with studs, as they're able to support more weight and are easy to clean.
2. Raised Toilet Seats and Armrests
Raised toilet seats with supportive armrests make lowering yourself down on the toilet easier. It also makes getting up easier.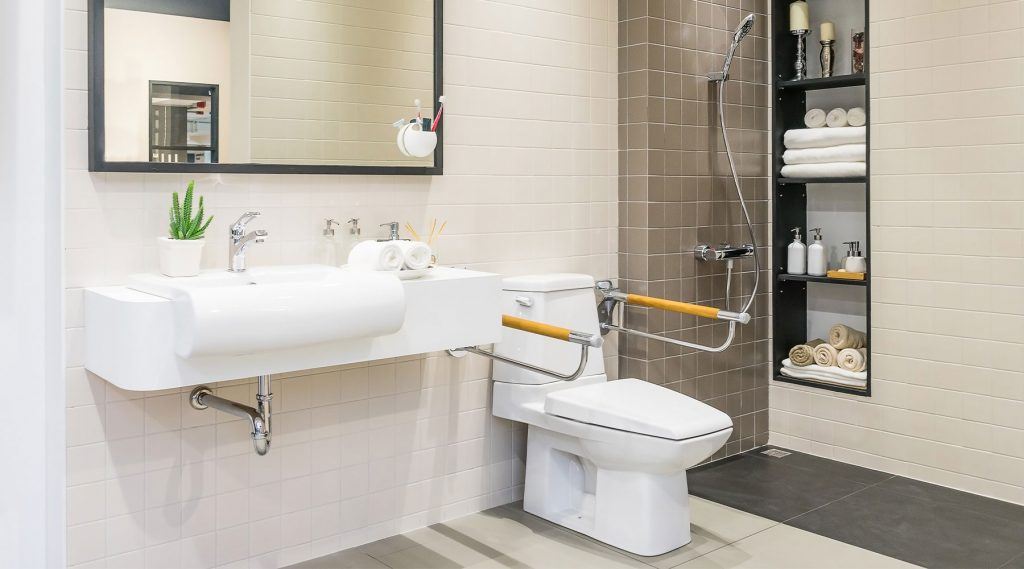 3. Bidet Toilet
Sometimes, it can be difficult to maintain cleanliness "down there". Consider a toilet with a built-in bidet and dryer.
4. Step-In Shower and/or Bathtub
Stepping into the shower or bathtub can be quite difficult, especially when you can't physically raise your legs high enough or don't have the balance to do so. Wouldn't it be nice to have the ability to bathe properly, instead of taking a sponge bath?
A bathtub cutout creates a barrier-free entry for showering. A door can also be added that forms a watertight seal if you'd like to continue taking baths.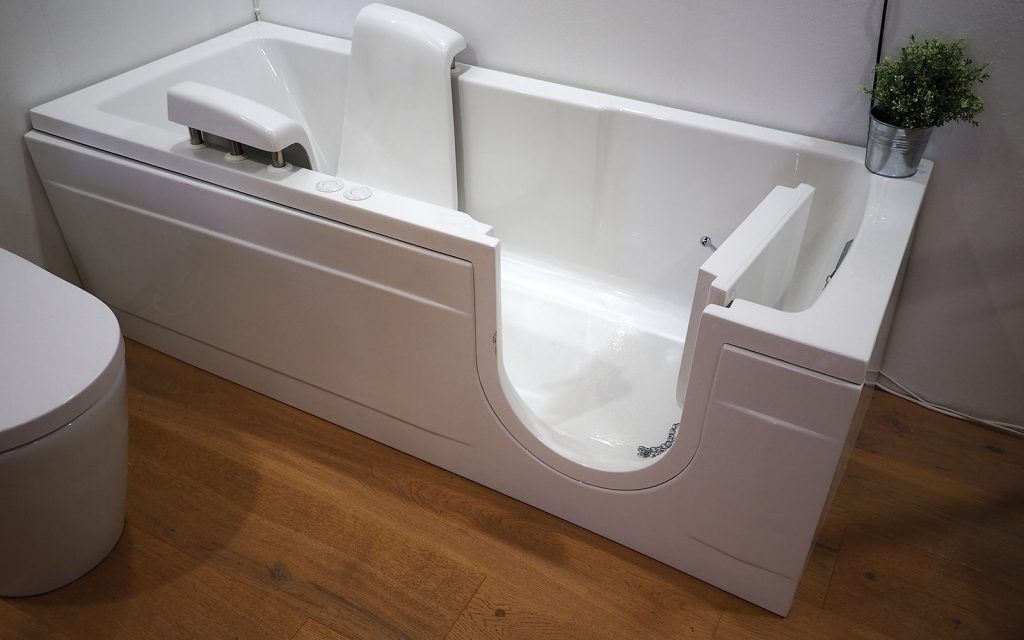 5. Non-Slip Mats and Pads
Non-slip mats and pads, placed in your bathroom and in the shower/tub, can provide extra traction to reduce the risk of slips and falls. Just make sure that they lie flat on the floor, aren't too bulky, and stay put so they don't become tripping hazards.
6. Shower Heads
This another simple way to improve your bathing experience. A removable shower head with settings for different sprays and angles can make it easier to target harder to reach places.
7. Countertops and Shelving
Counters are usually built at a standard height, and they may be a little too low or high for you. They can be adjusted so that it's easier for you to reach items placed near or far. The same goes for shelves.
8. Having Sufficient Space to Move Around
A cramped space can be difficult to move around in, especially if you use a mobility aid. The bathroom and doorway may need to be widened so that you can move around safely.
9. Easily Accessible Light Switches and Motion Sensors
A difficult to reach light switch or one that's finicky to use can be fairly straightforward to resolve. Consider modifying light switches to make them easier to reach and use. Or better yet, lights that work with motion sensors are a great way to eliminate the issue of fumbling around with any switches at all.
10. Alarm Systems
If you live alone, falling in the bathroom can be a devastating experience. With an alarm system installed, you'll be able to get the medical assistance you need should you fall, even if you're unconscious.
With a few adjustments, you can make your bathroom a safer place.
Live a longer and healthier life in your own home. Let's talk about how we can make that happen!