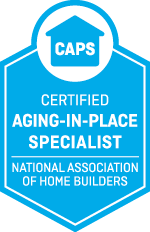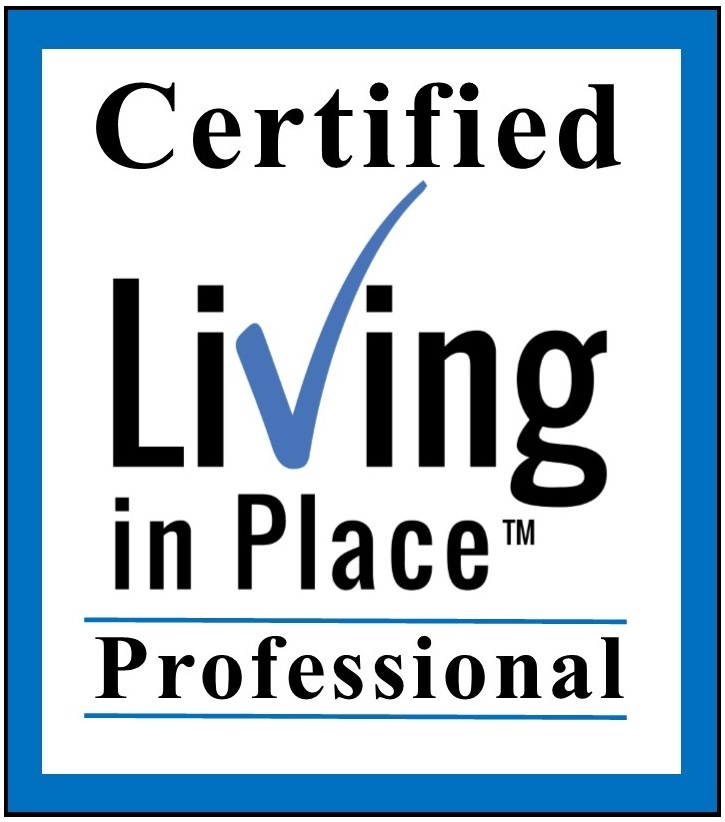 Are stairs the only issue preventing you from living independently in your home?
If mobility issues make it difficult to climb the stairs, a stair lift can make it convenient and safer for you. A stair lift runs along rails that are attached along the wall and steps of a staircase. All you have to do is sit in it, buckle up, and press a button to start moving up or down the stairs. No assistance needed!
Remember these 5 tips when using your stair lift:
Get on and off carefully.
Most stair lifts are installed near the first step of staircases, so it's important that you practice caution when getting on or off. This is particularly important if you have balance issues. A railing can provide support. Another option is to modify the stairlift so that it extends further away from the first step.
Safety first.
Always buckle up when you use your stair lift. Even though the speed at which it travels may seem comfortably slow, falls can still happen. Make sure to use the seatbelt so you stay firmly in place while operating the stairlift.
Keep it folded up when not in use.
When you're not using the device, make sure to keep the chair, arm rests and foot rests folded up so that it's out of the way.
Follow instructions.
Stairlifts are designed for a specific purpose and have limitations on usage. Use your stair lift only to navigate floors and never for anything else.
Don't overload it.
Each stair lift has a maximum weight it can carry. Don't exceed this restriction as it could break.
The installation of a stair lift can typically be completed within a couple of hours. Once you start using it, you'll see how it can improve your life considerably. It's totally worth it!
Live a longer and healthier life in your own home. Let's talk about how we can make that happen!